Discussion Starter
·
#1
·

Off-road tires look and feel much different from your typical street rubber because when you drive your 4x4 truck or SUV off the road, you can encounter loose or hard-packed dirt, sand, gravel, boulders, or mud. Without the proper tires, you could become stuck very quickly. Fortunately, the manufacturers whose products you may find on our digital shelves have designed off-road tires for all of these scenarios which also match your driving style.
Off-road tires have a more aggressive tread pattern than all-season tires, which improves traction on muddy paths and icy highways. They feature independent tread blocks that are separated by broader and deeper grooves when compared to standard street tires and have additional traction edges and sipes to bite into the ground. Take a look at some of the most popular all-terrain and mud-terrain tires available at our store.
Yokohama Geolandar MT G003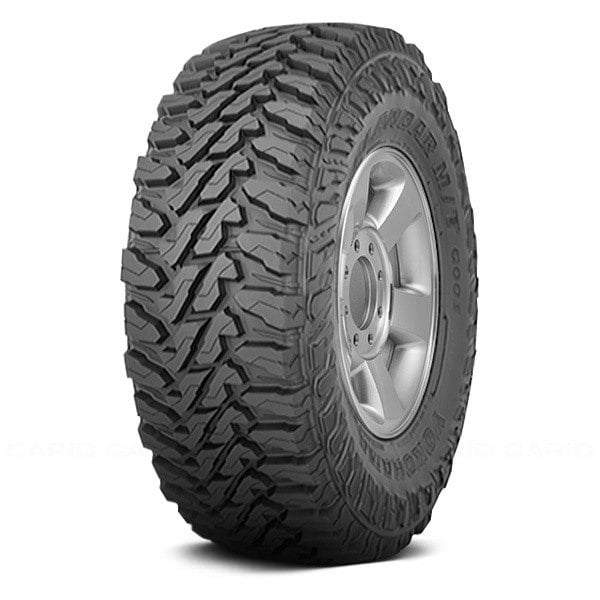 Features:
• High-Density compound
• Aggressive sidewall armor
• Geo-Shield technology
• Optimizer block-to-void ratio and sipes
• Mud and stone ejectors
• Advanced variable pitch tread
General Grabber X3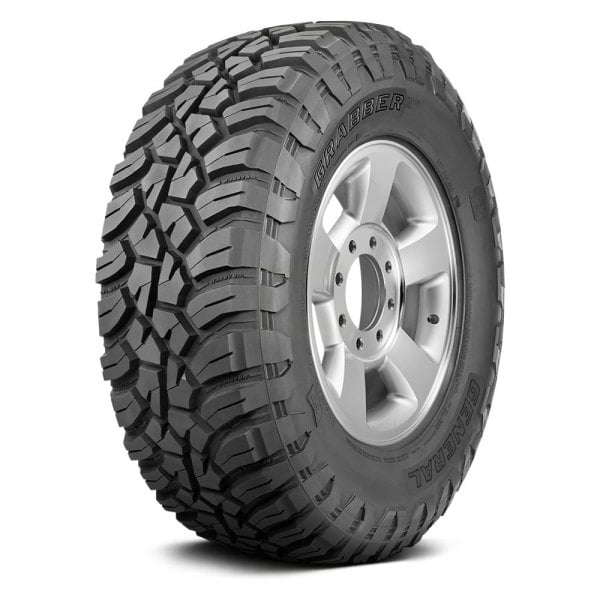 Features:
• Extreme performance in mud with engineered tread features
• Enhanced performance in dirt with superior grip
• Breakthrough cut resistance and improved performance on rock
• Duragen technology for race-proven durability and confident stability
Mud Graps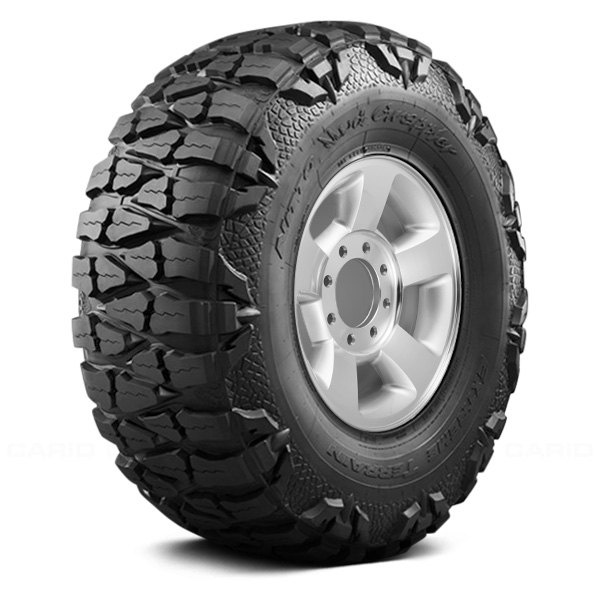 Features:
• Aggressive Sidewall Lugs
• High Void Ratio
• Puncture Resistance
• Off-Road Traction
Mastercraft MXT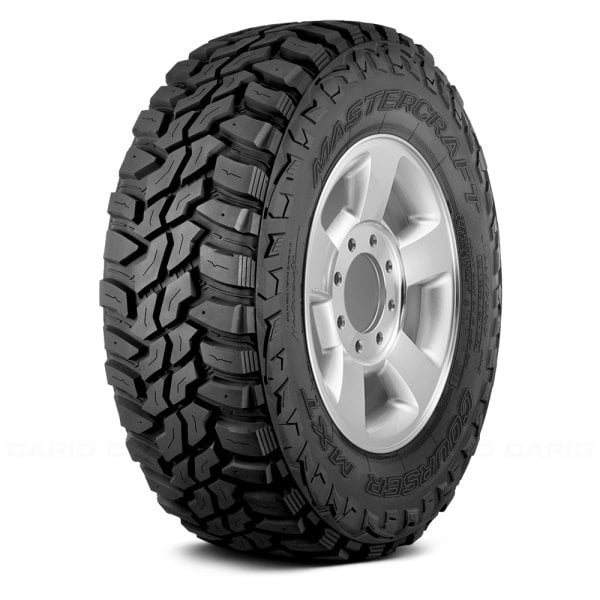 Features:
• Allow for responsive handling in any weather conditions
• Enhanced traction and superb cornering, even in light snow
• Optimized tread pattern design
• Durable, damage-resistant construction
• Provide long-lasting service
To browse the full catalog of off-road tires available at our store, click the link below:
From occasional dirt excursions to regular adventures over rocks and muddy trails, we have the all-terrain, off-road, and mud tires to provide the traction you need.

www.carid.com
Give our sales team a call at 800.505.3274 (Toll-Free) or 1.609.642.4700 (International) and we'll answer all your questions.