Discussion Starter
·
#1
·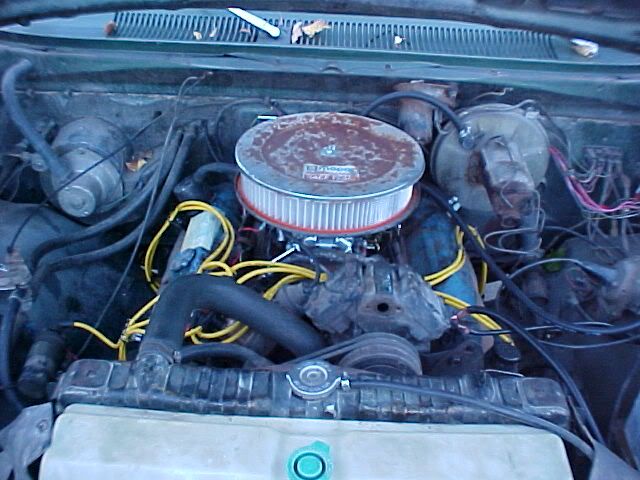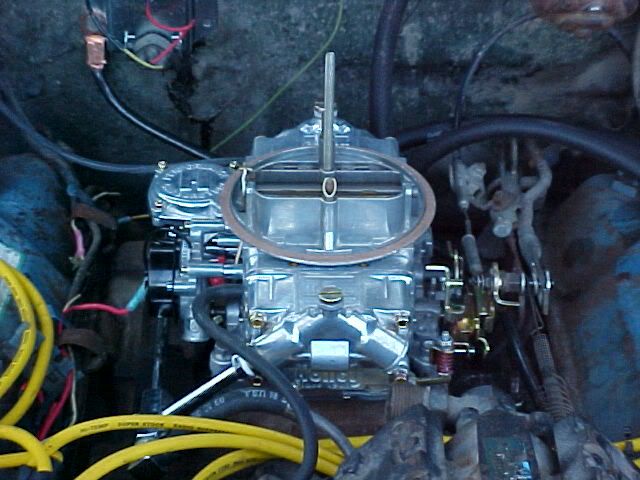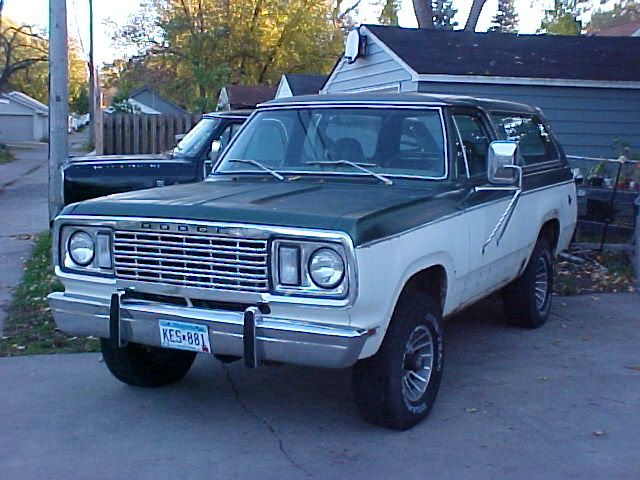 Stats: '77 RC 4x4 with a 400CI BB. I think it's got a 383 4bbl intake on top. I converted to 5 on 5.5 inch bolt pattern. I just put that holley 4160 on last weekend, I think my old 4011 had a leak around the throttle shafts, so I said screw it, and shelled out the dollars. I plan to lift it, put meats on it, and attack the rust next year, as well as work on the interior.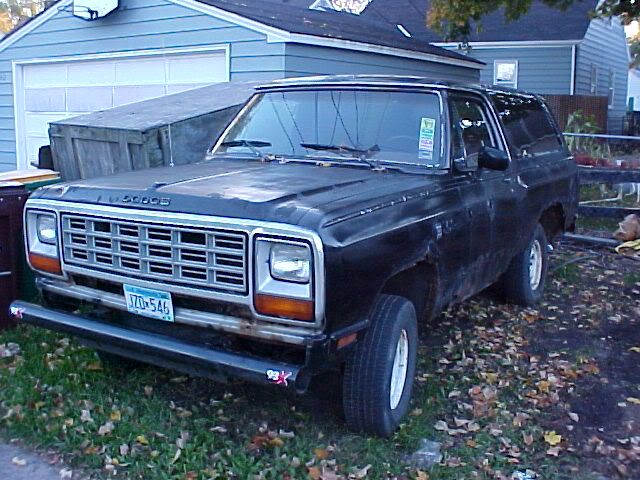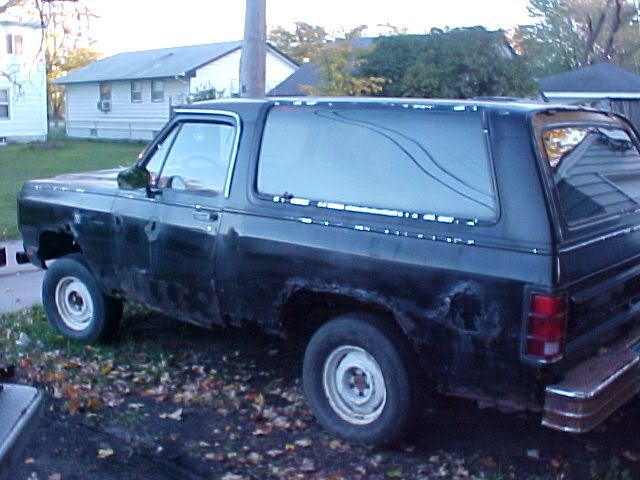 That was my 1st RC, it was a really reliable, allbeit rusty truck. Had it 6 years and was a blast, and the reason I bought the '77.
Both Ramchargers have less than 90k on the odometers.