Discussion Starter
·
#1
·
Okey dokey heres the deal guys, currently i have no front bumper on my truck in order to have some tow hooks on the front, as i am a rookie wheeler and i do plan on probably getting stuck atleast once
.
heres a old pic from a few years ago, my truck rust wise is in amazing shape, shes from Florida and the body is really dent free. I just have some hooks mounted on where the bumper normally goes into the frame, they are required where i go wheeling so i stuck some on there one Friday. And because of not having said bumper i recently had a run in with a small tree on a trail, got lucky just busted out my turn signal lense dident hurt the grill all. But i would like to figure out a way of having the bumper and the tow hooks on at the same time. I know my way around with a cutoff wheel, ox acetylene torch, welder yatta yatta.
Any ideas? Sorry for the ramble on. heres some old school mopar goodness for you
extremetowny's "elmo"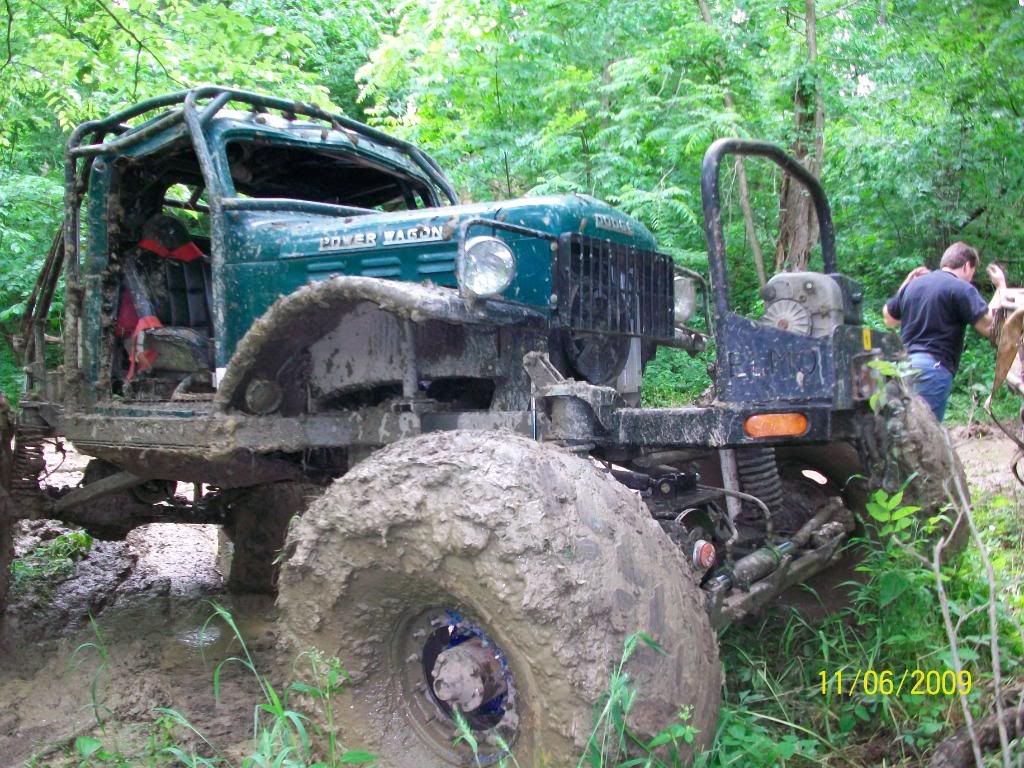 who says my half ton can't run with the 4bt and V8 boys?