Discussion Starter
·
#1
·
So Ive been off work for week and half-ish. Bored out my skull and had the itch to fab. I didn't have the coin to drop on materials for Ronnie's bumpers, so I opted for something different. I needed a table for my living room as the last one suffered an unfortunate drinking accident. I got most of the materials for free and a had a very rough idea of how to build it. I started with a frame and just designed everything else on the fly. Took about 20 hours to make. My dad put the bug in my ear that I should make another one and sell it but I have no idea how to value it.
Wood is just cheap pine.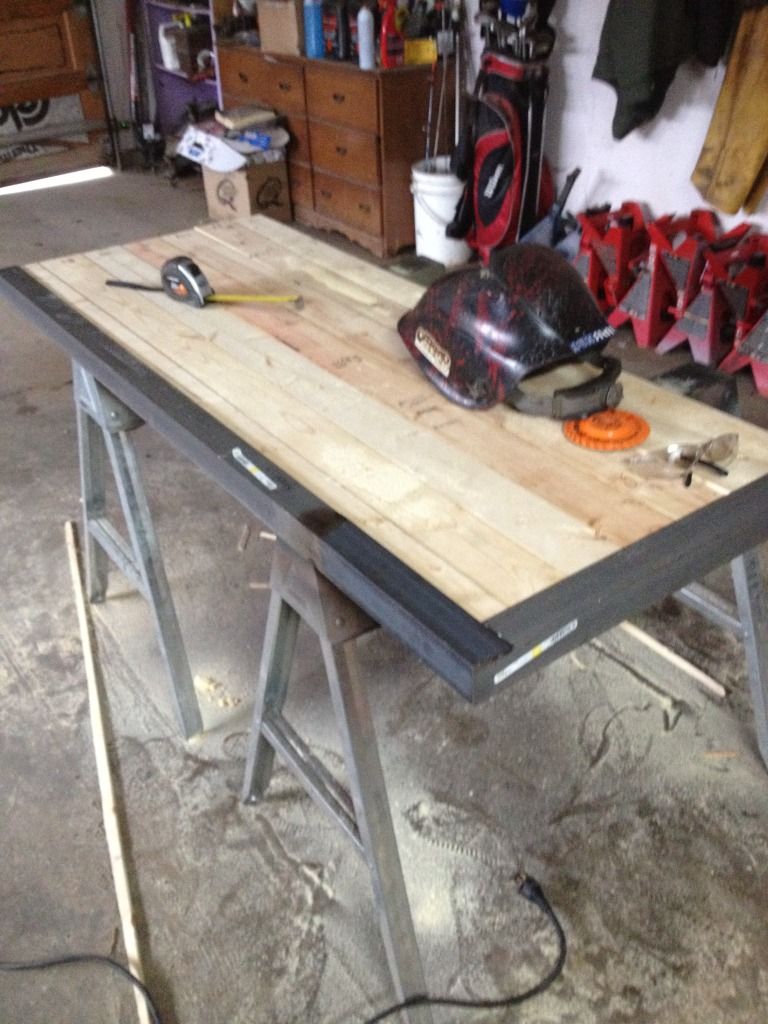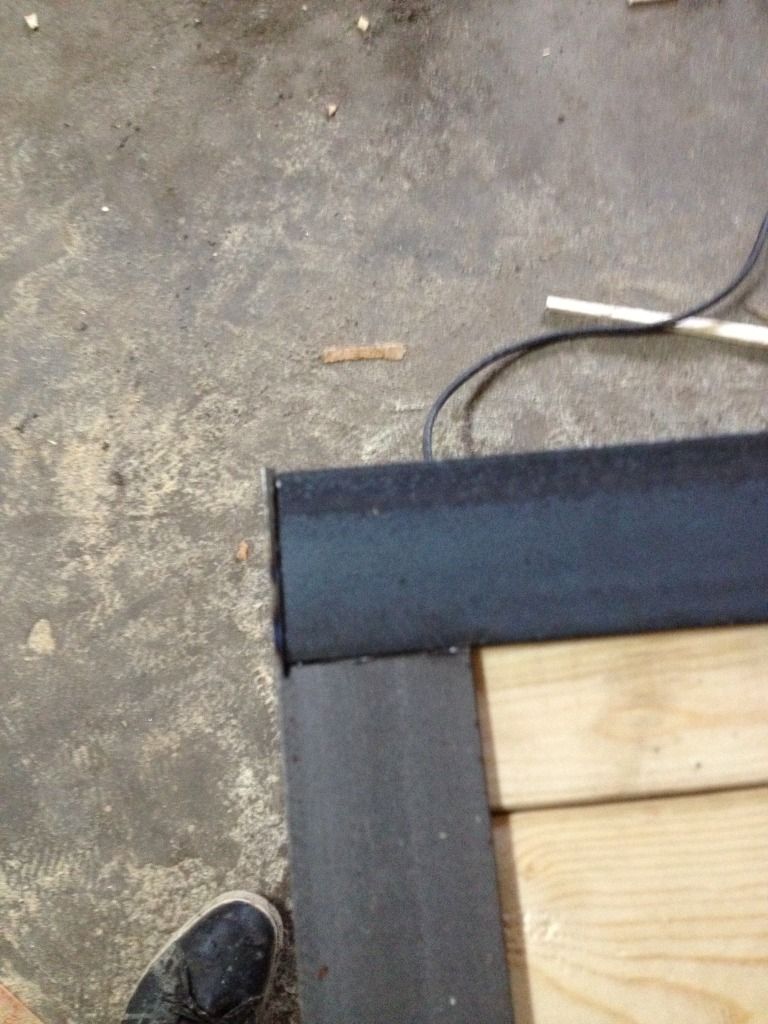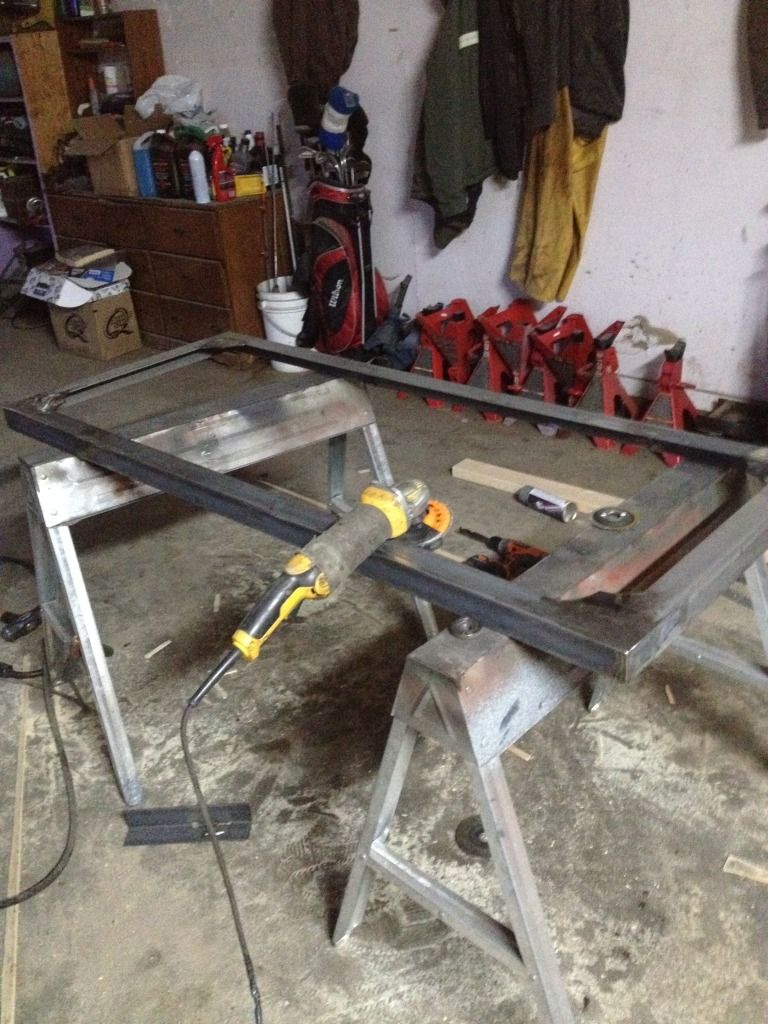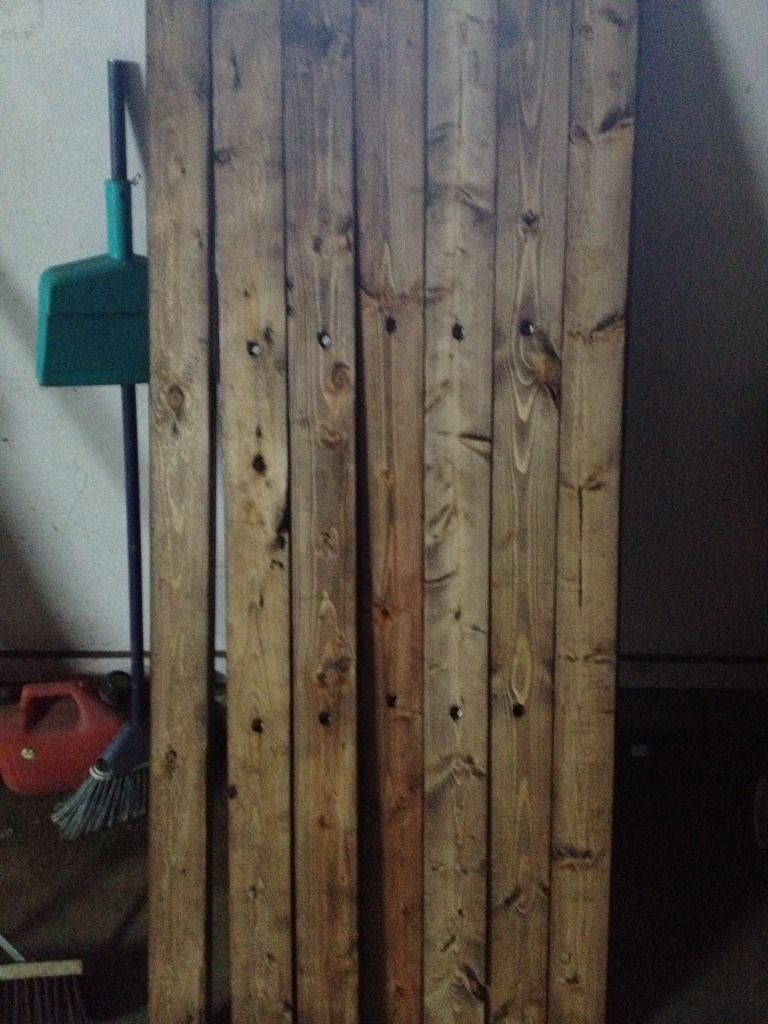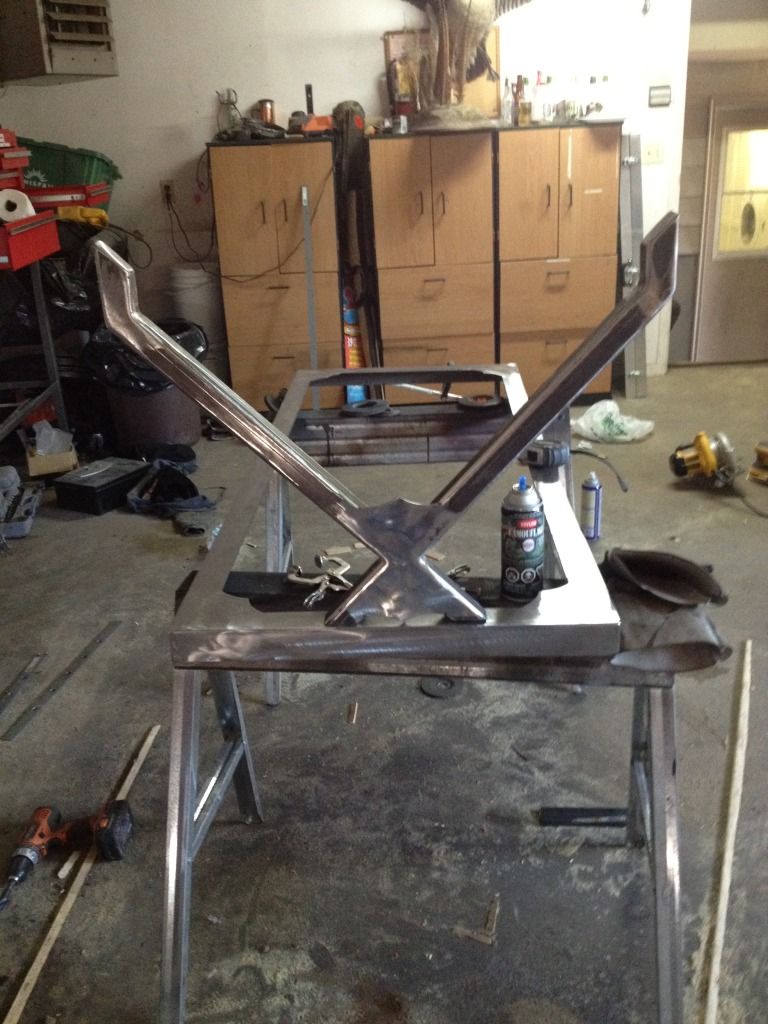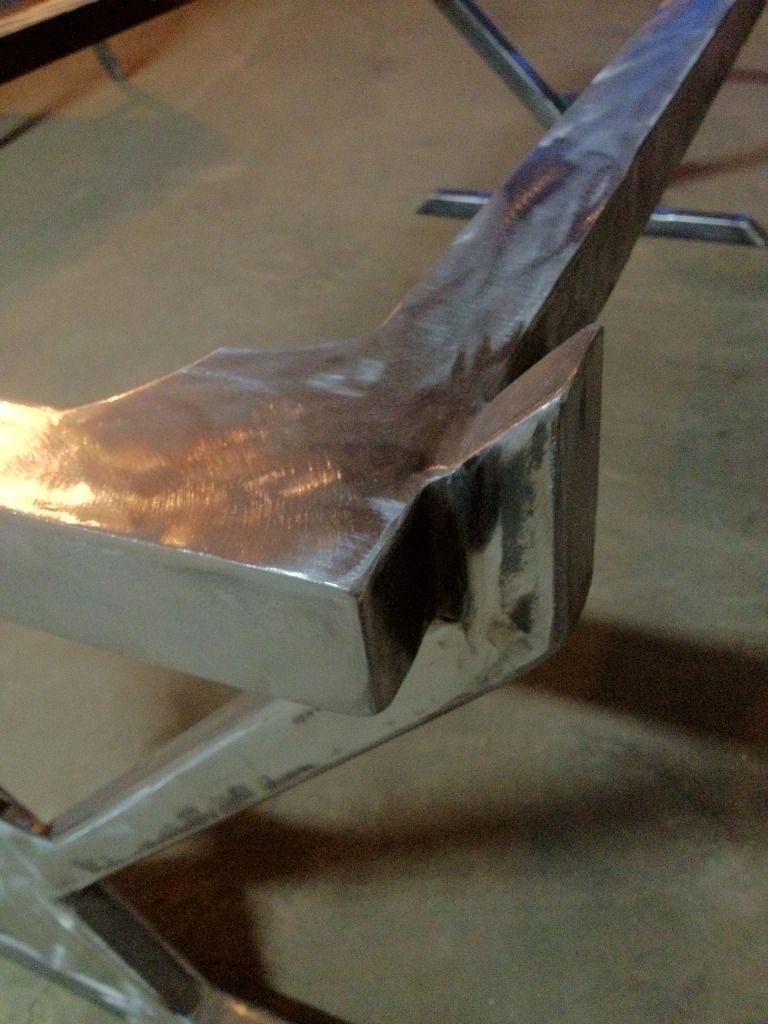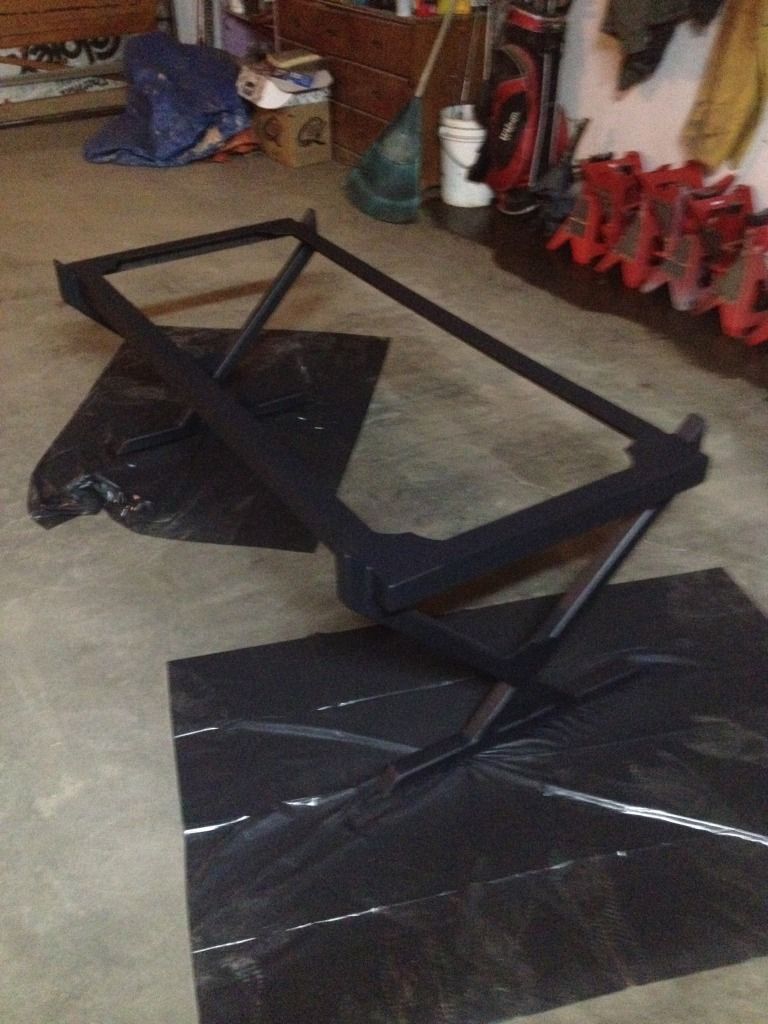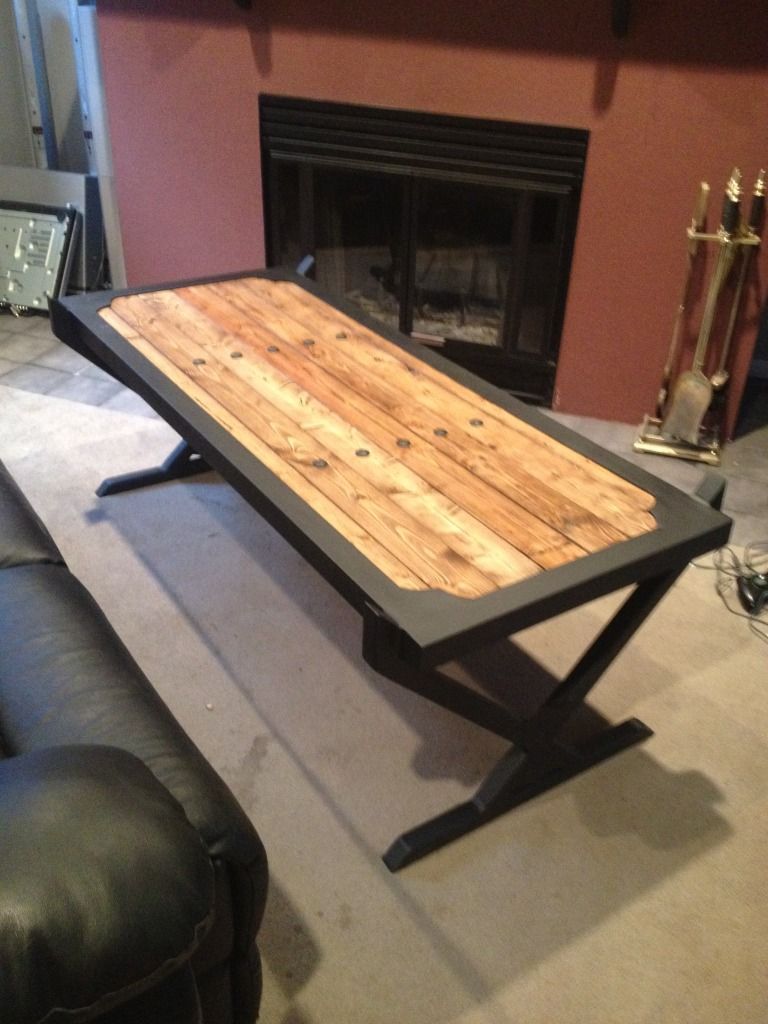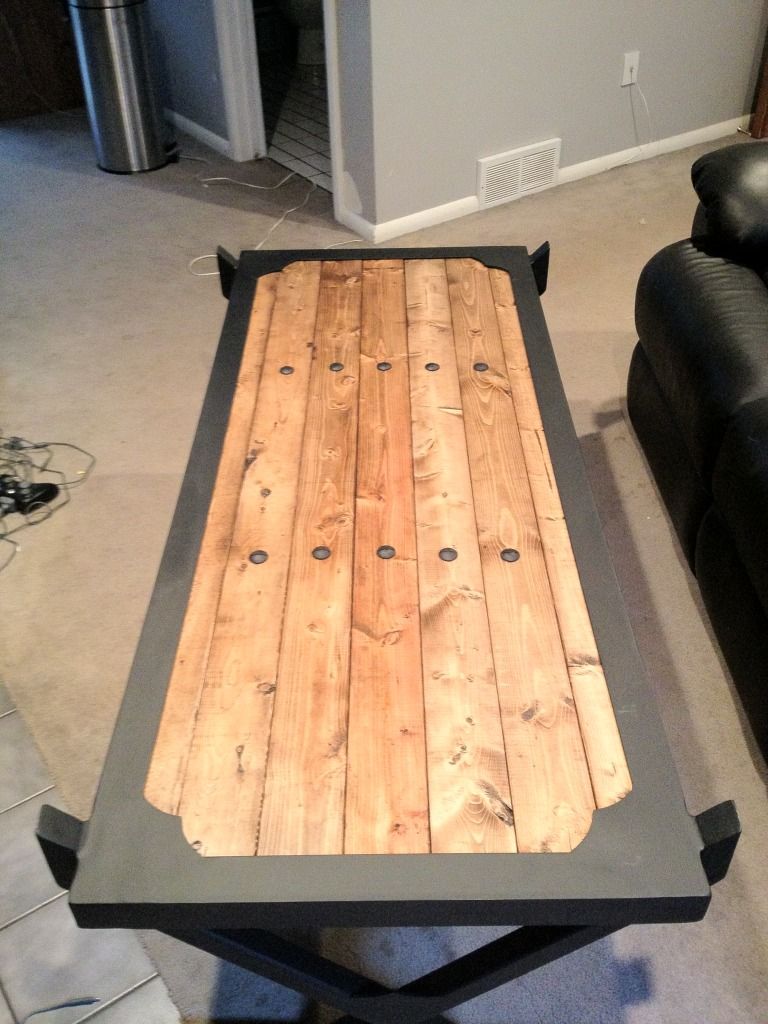 What have you guys made, looking for some insperation for my next project.