Discussion Starter
·
#1
·
I suppose its about time I put together a thread for my cheap jeep.
I bought it this spring for $300. It did not run, and I bought it sight unseen. The guy I bought it from had never heard it run either.
I had originally planned on throwing a plow on it and using it to plow the driveway, but then I took it up to the Iron range OHV park a couple of times, and now it will probably become an off road toy.
All it took to get it running was a new ignition control module and a manual choke, but then we found a number of things with the drivetrain. (all u-joints, pinion bearing front and rear, driveshaft yoke, pinion yoke, hubs, etc.) and also an exhaust leak.
I fixed all of the above, and then added a CB, Hi-lift, tow strap, fire extingisher, and took it trail riding
On with the pics!
Just after I got it home, and after I got it running, but before it was roadworthy.
roadworthy
fire extingisher
hilift, temp mount
stuck!
some off road pics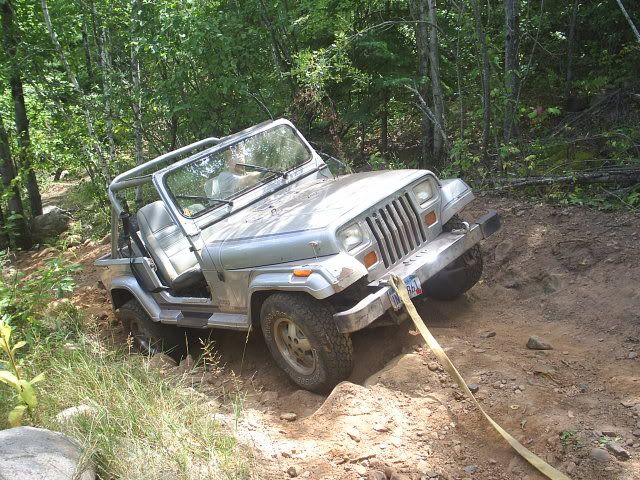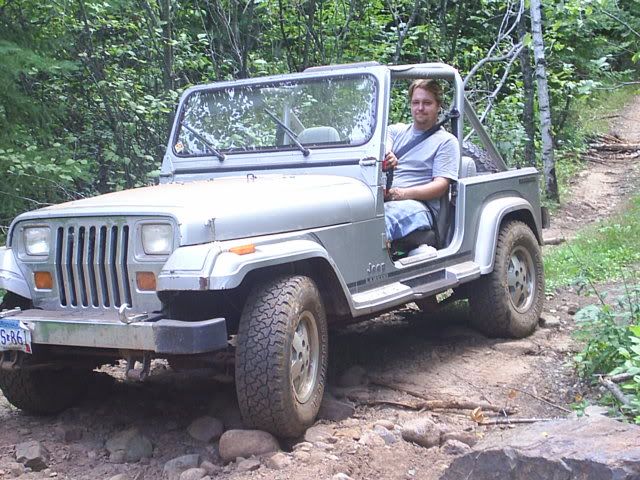 Plans include:
lockers
33-35' tires
suspension only lift
mopar motorvation
axels
On board air
skids/ armor
improved rollcage
paint
more....
My budget is pretty much blown for the short term, but as deals show up I will make room for them as neccesary. Right now the roll cage (I have a three year old, and I;m not comfortable with her in the back), lockers, and the lift have priority.