Discussion Starter
·
#1
·
Just figured I'd throw this up here. Got a little bored waiting on some parts for my truck so I decided to tackle a little project I've had stewing in my head for a while now.
Below are two prototype designs I've come up with for LED tail lights. The first one is much more basic and easy to create, but I'm worried about spacing of the LEDs from the outter edge to the lens as opposed to the center to the lens. Hence prototype bravo which will actually place the LEDs equidistant to the inner portion of the lens so the brightness will appear uniform. I made both so that I can try each method out and figure out which is a more efficient design.
The alpha prototype will have 160 LEDs. Instead of using resistors to chop down voltage for high/low dual intensity (for tail/brake), I'll instead use an alternating pattern. Thereby, only half of the LEDs will be lit during run and both arrays will be lit during blink/brake. The upper backup lamp will have 70 LEDs all on the same circuit.
The bravo prototype will have a lower number of LEDs (120/50) but will be closer to the lens and hopefully produce an equal or greater amount of light.
On to the pictures: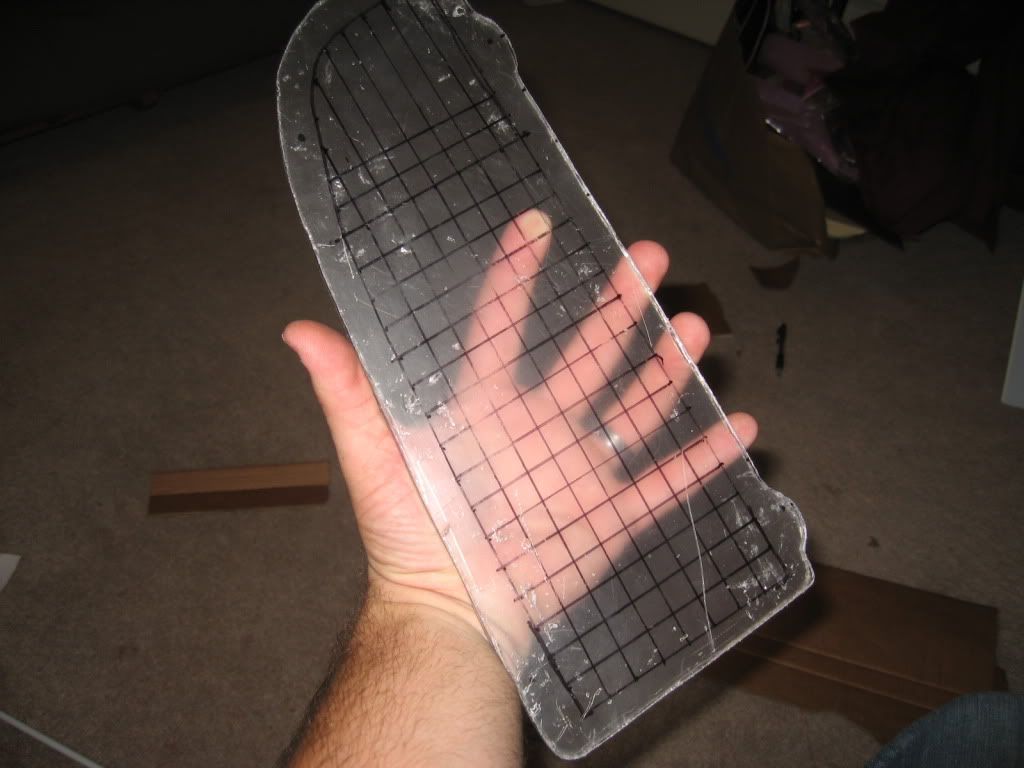 PT Alpha alone
PT Alpha with lens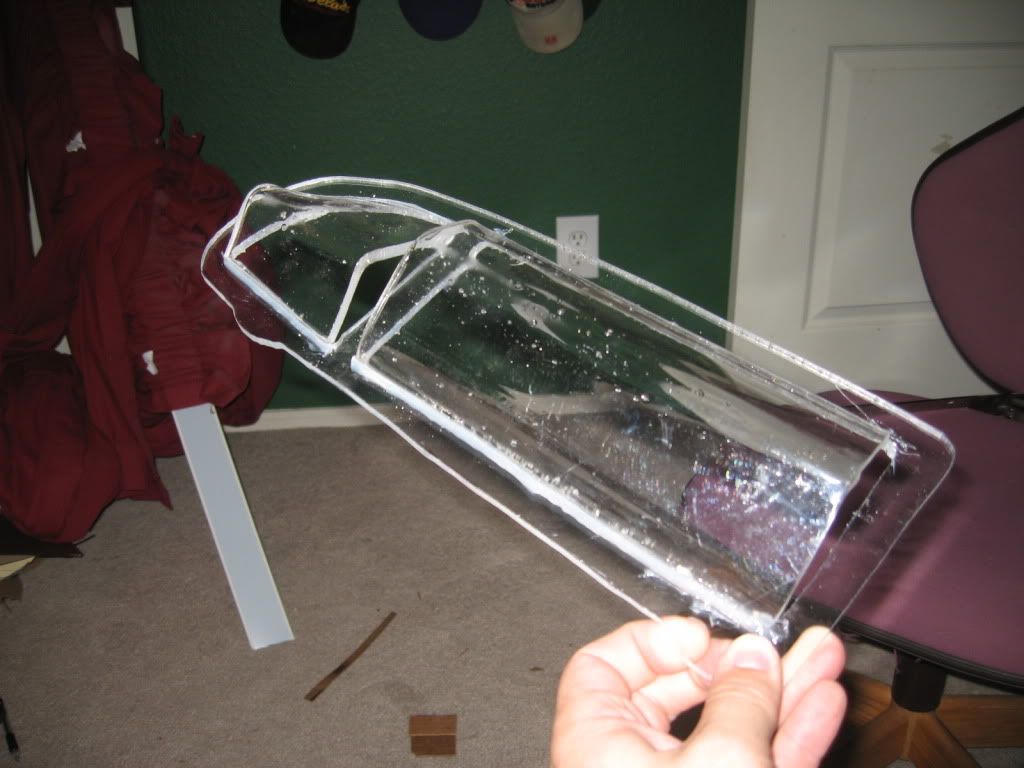 PT Bravo alone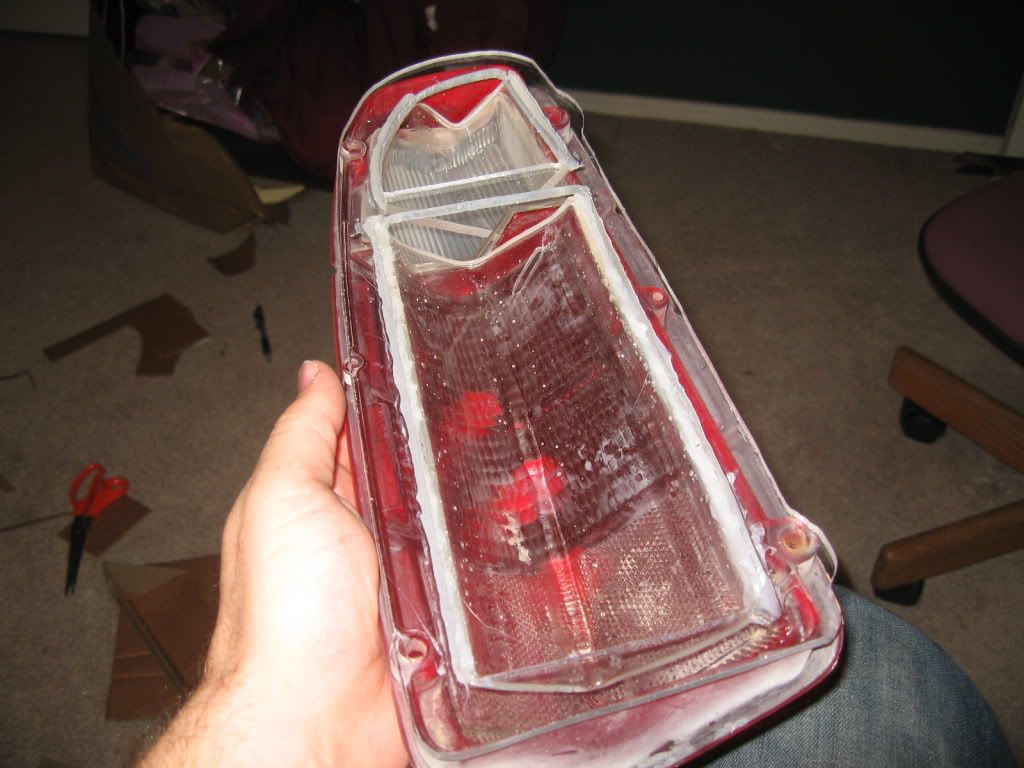 PT Bravo with lens
The alpha would be severely easier to recreate and reproduce, but the bravo (at this point) seems more promising.
I'm currently shopping around for the most suitable LED I can find.
For those of you wondering why I decided to do this instead of simply replacing the bulb with one of the many available LED replacements, I did it mostly for the custom factor but also because I
personally
feel the replacement LED bulb doesn't look nearly as good as it should or as the potential to look. I hope to achieve almost blindingly bright brake and blinkers, much more "tight" of a blink as opposed to the ragged looking blink of an incandescent bulb, and brighter tail lights. It's also, as I said, one of those little projects I've had floating around in the back of my head for a while now and during some downtime, I get to stay in the garage/my house where it's air conditioned as opposed to turning a wrench in 115 degree weather.
-Pat