Discussion Starter
·
#1
·
Hey guys. Just picked up this '91 W150 (318 Auto).
It's a rust free truck from Montgomery County Alabama, and was used as a county search & rescue vehicle.
Runs, drives, and the 4wd works. Definitely needs some front end work, and interior stuff, but the biggest thing is, it is 100 percent rust free, top and bottom. Here in Illinois that's huge.
Plans are to get it mechanically up to par, then start on the cosmetics and interior stuff.
Hit the junkyard the other day. Needed a Transfer case shift knob and a passenger mirror. Found a 92 Ramcharger that donated both. This and the 87 were crusty messes. Oh and the 92 had a bunch of bullet holes! lol
Then had to go back to Wenona Illinois to pick up the truck on sunday. Started off by bypassing the heater core, and filling up before leaving town. Found a bird's nest too lol. Had about a 2.5hr drive back to Chicago, as we stayed off the interstates for the most part.
Ran pretty good, especially as the old fuel was used up. Was able to cruise at 60-70 comfortably. Front end is definitely loose, and she's gonna be quite a project, but it's very solid.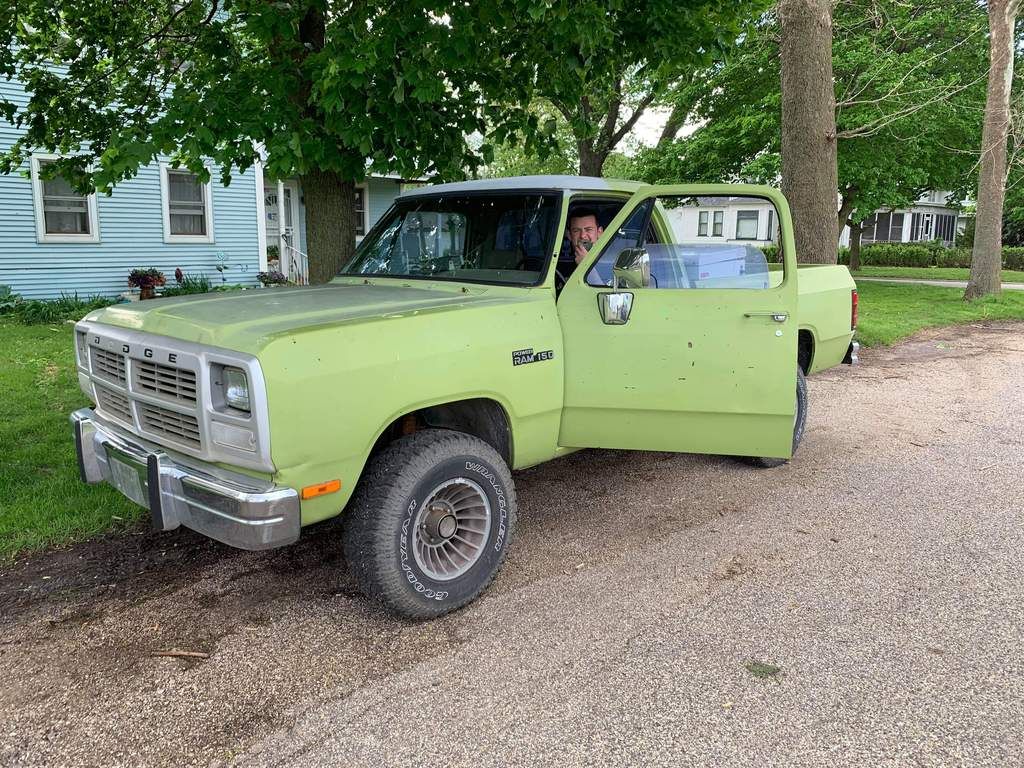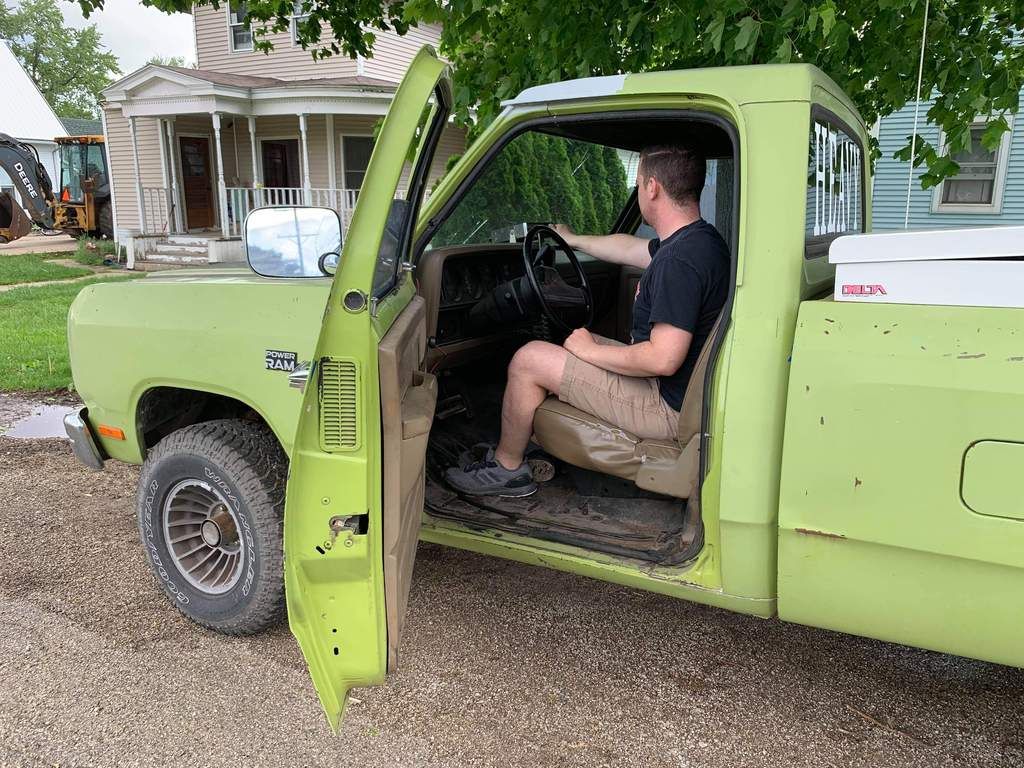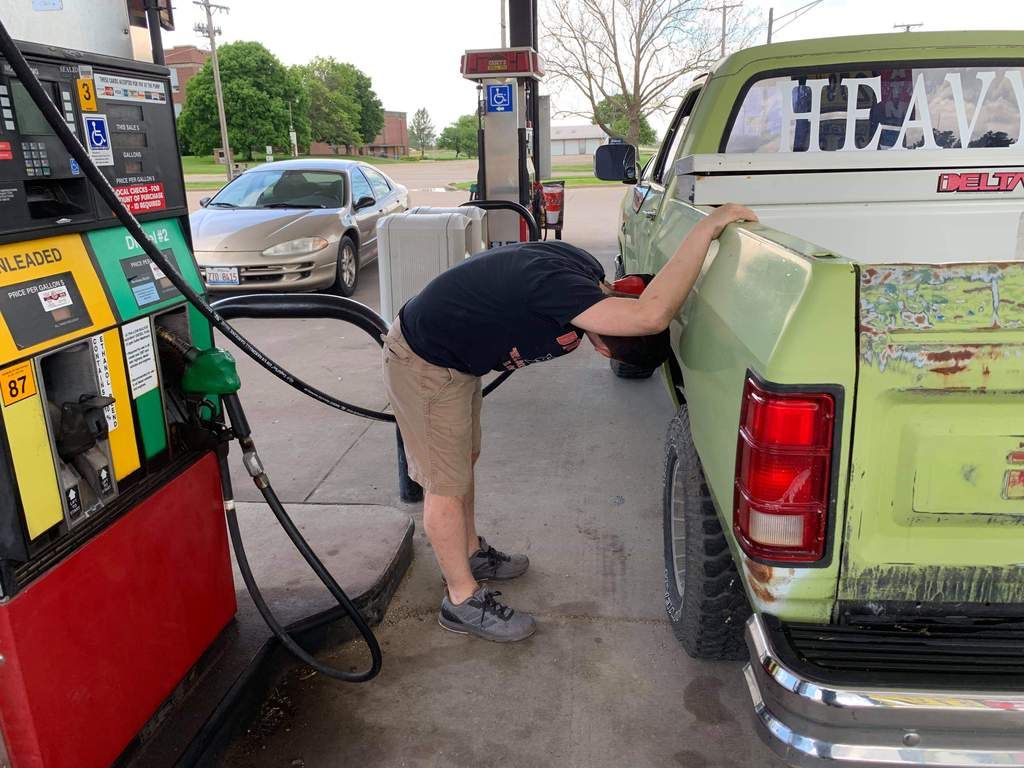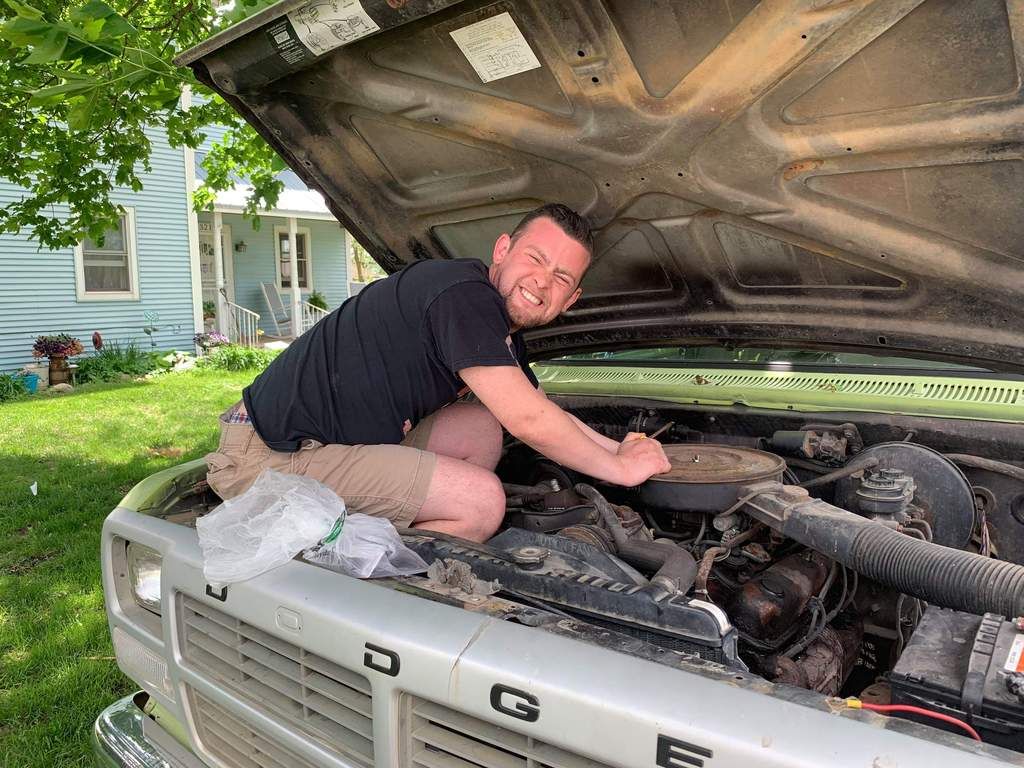 This is how the paint looked before a wash, and 2 step correction
During/After